Hydrogen has the potential to change the face of Latin America and the Caribbean for generations to come, transforming its economies and decarbonizing its industries. As we kicked off the first annual Hydrogen Congress for Latin America and the Caribbean (H2LAC), we convened a panel of policymakers to gauge their vision and understand their approach.
Moderated by the Inter-American Development Bank's María Florencia Attademo-Hirt, all five of our panelists – representing Brazil, Chile, Colombia, Costa Rica and Uruguay – concurred that hydrogen has a central role to play in national and regional planning, both in terms of production and downstream use. Below are five snapshots which distill the essence of the discussion.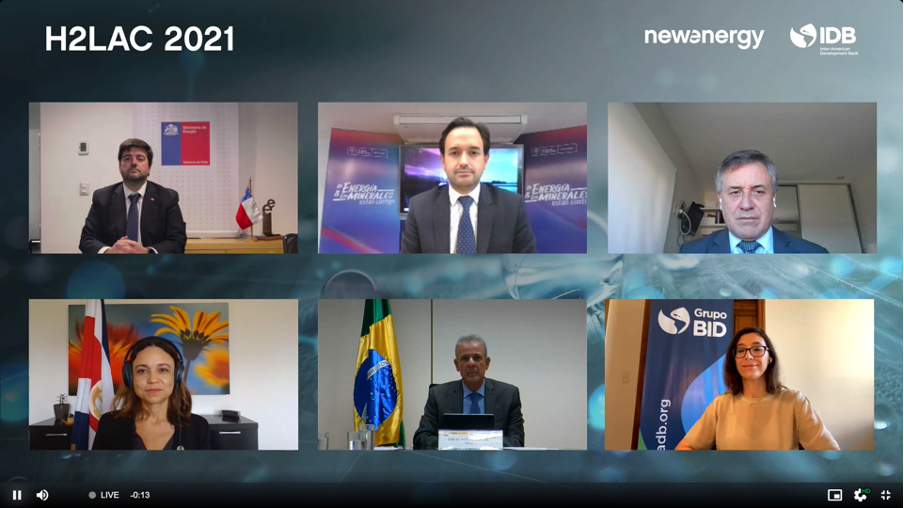 ---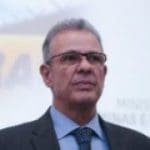 Bento Albuquerque
🇧🇷 MINISTRY OF MINES AND ENERGY, BRAZIL
"Brazil has committed to expand its share of renewables to 33%. We have huge potential to generate green hydrogen and be competitive whether for domestic or export use."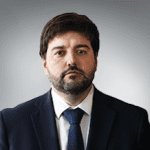 Francisco Javier López Díaz
🇨🇱 MINISTRY OF ENERGY, CHILE
"The entire region must bet on making green hydrogen the fuel of the future together. This is a new industry and we must collaborate."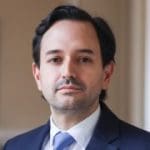 Diego Mesa Puyo
🇨🇴 MINISTRY OF MINES AND ENERGY, COLOMBIA
"In Colombia, we are expanding the fiscal and regulatory framework to include … green hydrogen with incentives such as tax credits, thereby boosting investment for such industries and their use of capital."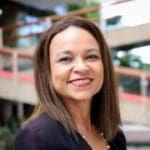 Andrea Meza Murillo
🇨🇷 MINISTRY OF ENVIRONMENT AND ENERGY, COSTA RICA
"Hydrogen has incredible business potential and therefore significant employment potential, and will help us all meet our decarbonization goals."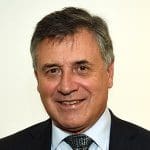 Omar Paganini Herrera
🇺🇾 MINISTRY OF INDUSTRY, ENERGY, AND MINING, URUGUAY

"For Uruguay, this is the beginning of its second energy transformation. Uruguay successfully converted to renewables in 2010. Today 97% of our electricity is generated with renewable sources, namely wind and solar. We are the country with the second-largest penetration of wind power after Denmark. So, what's missing? Hydrogen."
---
Stay up to speed on the latest news stories, webinars, and events on our Green Hydrogen channel.