Wednesday, October 16, 2019 – Pre-CREF Session 2:30 – 5:30 pm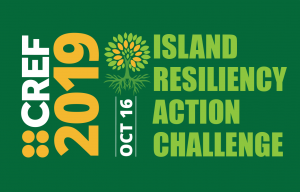 Ready for the 2019 Island Resiliency Action Challenge?
New Energy Events and Advanced Energy Group launched the Action Challenge at CREF 2018 to build consensus around hurdles to grid resiliency in the Caribbean, and to identify real-world, actionable solutions.
The room was packed with over 100 island policy-makers, utilities, regulators, financiers, developers and manufacturers who worked closely over the course of the day to:
Pinpoint regional resiliency challenges
Identify meaningful, economic, real-world solutions
Leverage the Action Challenge into a collaborative, stakeholder engagement platform to assist island communities and other vulnerable cities
The Challenge was co-hosted by the Caribbean Development Bank (CDB) and supported by S&C and Siemens. View a full summary of the 2018 Action Challenge here.
CREF 2019 will again be the home to this unique, hands-on workshop to continue this critical work. Island stakeholders will collaboratively triage the most pressing challenges facing the region, brainstorm and pitch solutions, and work to find consensus on an immediate action plan for one breakthrough resolution.
---
How to Register
The Resiliency Action Challenge will take place before the CREF main event at the JW Marriott Marquis on October 16 between 2:30 – 5:30 pm. It is an optional, additional registration item. It is complimentary for all senior Caribbean government and utility executives who should contact us to receive a code to apply to the online registration for 2019. For all other attendees, the incremental fee to attend the Resiliency Action Challenge is $475. You will be provided with the option to register for it when you register for CREF.
---
Co-Hosted with: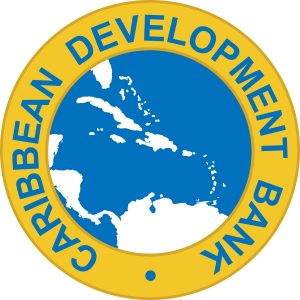 Supported by: