Our online conference platform offers robust opportunities to share your company's expertise and connect with the hundreds of CREF attendees – arguably the most important gathering of the Caribbean renewables markets all year.
Each virtual booth includes a LIVE video option, where your team can converse with visitors, host a Q&A, present a case study, demo a product, or even create your own panel. In addition to the livestream feature, your booth also includes space for pre-recorded video, text chat, branding, and a call-to-action button which can capture visitor information or drive them to your website.
We will be conducting weekly, online walk-throughs of the conference platform and virtual booths every Wednesday at 12pm EST. These 10-minute demos are the best way to get a sense of what Virtual CREF will be like, and the many ways you can use a virtual booth to meet with new and existing clients at CREF 2020.
To sign up for a Wednesday Walk-Through, or learn more about how your organization can promote its presence in the LAC clean energy markets, please contact Jennifer Lavenhar, Director of Client Relations, in one of the following ways:
By Email: jlavenhar@newenergyevents.com
By Phone: +1 (845) 765-3480
Or schedule a virtual booth demo via Zoom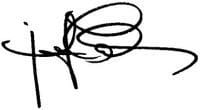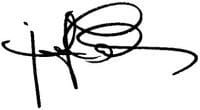 Complete this form
to view a list of the speakers and attendees who joined us in Miami in October 2019.