In a lecture titled 'Regulating Utilities in Small Island Developing States – Lessons for the Caribbean,' Dr. Warren Smith, President of the Caribbean Development Bank (CDB) said that the Caribbean is slow in its shift towards renewable energy.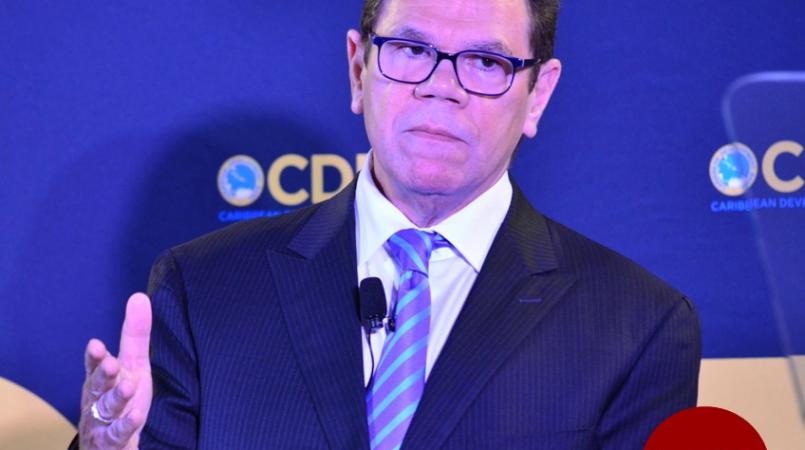 While there are regional targets to source 20% of energy from renewables by 2017 and 28% by 2022, the average capacity derived from renewables across the CARICOM region is only 10%.
"The major barrier, in my view, to rapid expansion of renewable energy generation in the Caribbean, remains that of the monopoly control over generation by the incumbent integrated electric utilities in several instances. Across the region the potential for electricity generation from a range of renewable sources cannot be realised because of the lack of network access," Dr Smith said.