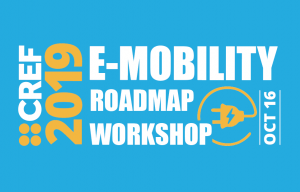 E-Mobility Roadmap Workshop | October 16 – 9:30 am – 1 pm
This stakeholder workshop is designed to accelerate investment in e-mobility across the Caribbean. This workshop is hosted by The Inter-American Dialogue and New Energy Events, in association with the Inter-American Development Bank and the Organization of American States. More information here.
---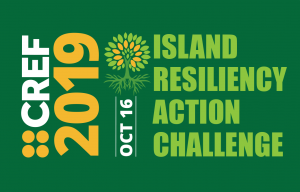 Island Resiliency Action Challenge | October 16 – 2:30 – 5:30 pm
Island stakeholders will collaboratively triage the most pressing challenges facing the region, brainstorm and pitch solutions, and work to find consensus on an immediate action plan for one breakthrough resolution. More information here.
---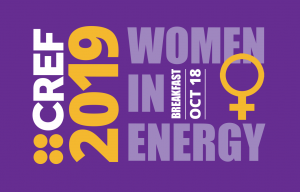 Women in Energy Breakfast | October 18 – 7:30 – 8:45 am
Women bring critical expertise to the energy sector, but they remain underrepresented. How can the Caribbean region encourage the advancement of women across the industry? Join the conversation – more information and complimentary registration here. Exclusive sponsor Holland & Knight.