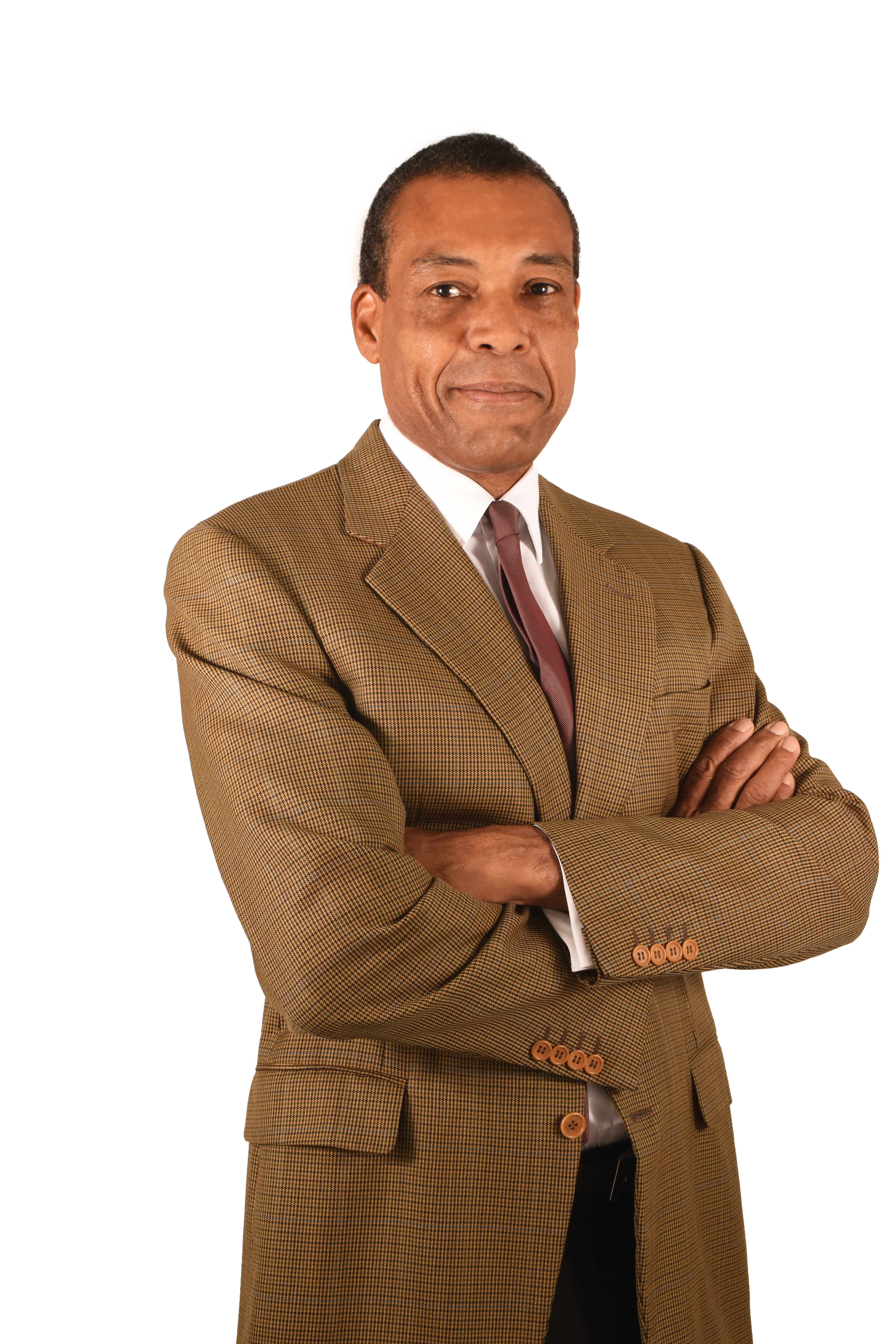 Gerard S. Johnson
SEAF, Caribbean Initiatives
Senior Advisor
---
Mr. Johnson is Senior Advisor for SEAF's Caribbean Initiatives. He is also a partner in an investment facilitation company; senior policy advisor to the Minister of Finance and the Public Service in Jamaica; and the regional representative for an international firm specializing in trade facilitation.
From 2010 to 2016 he was General Manager of the Caribbean Country Department of the Inter-American Development Bank (IDB) where he forged strategic partnerships with sovereigns and built the largest development lending program in the sub-region. He supervised all the country offices and his remit included collaboration with the Caribbean Development Bank and outreach to members of the Organization of Caribbean States. Initiatives included specialized technical assistance, sovereign loans and public private partnerships. Under his leadership the IDB launched cutting edge analytical work that proved to be vital to policymakers and private investors. Previously, he served as Country Representative of the IDB in Jamaica, Haiti and Guatemala: where he managed the Bank's local offices; formulated country strategies with top policy makers; promoted private sector engagement; and oriented technical work. He also was a director of the Compete Caribbean Program. He is currently a Commissioner of the Jamaican Financial Services Commission.
He obtained a Bachelor's Degree in Economics from Georgetown University (1975), a Post Graduate Diploma in Economic Analysis (1997) and a Masters Degree in Economics from the University of Kent at Canterbury (1979). A national of the UK and Trinidad and Tobago; he is fluent in Spanish and proficient in Portuguese and French.